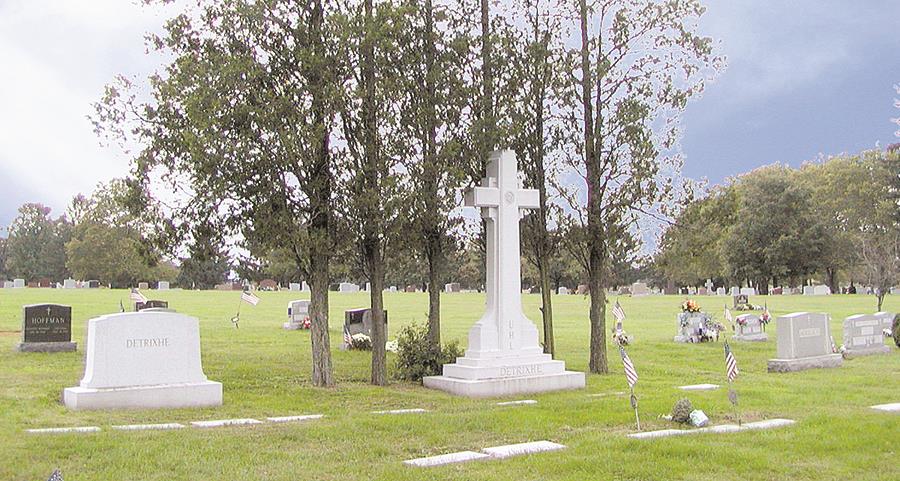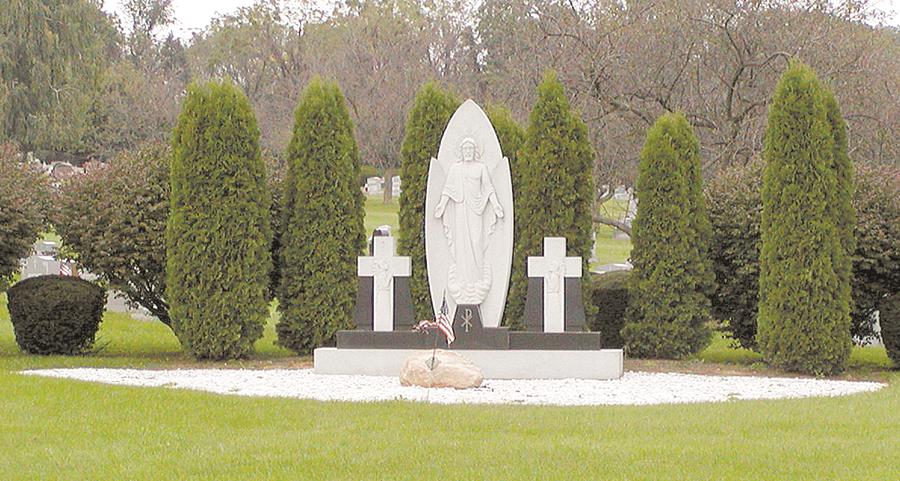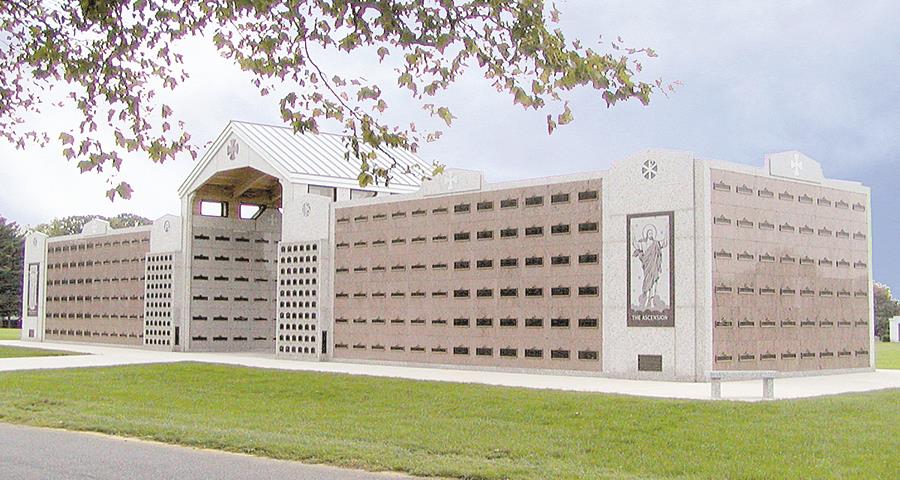 For the protection and benefit of plot holders in Allentown Diocesan Cemeteries, the Bishop of the Roman Catholic Diocese of Allentown hereby adopts the following rules and regulations. All plot holders and persons within the cemeteries, and all plots, shall be subject to said rules and regulations and such amendments or alterations thereof or additions thereto as shall be adopted by the Bishop of the Roman Catholic Diocese of Allentown from time to time; and the reference to these rules and regulations in the document conveying the right of interment shall have the same force and effect as if set forth in full therein.
Note: These rules and regulations for the Diocesan Cemeteries are meant to serve as a model of cemetery rules and regulations. In the parish cemeteries, these rules and regulations may be modified and adopted to the particular circumstances of each parish cemetery.
The above rules and regulations were revised at Allentown, Pennsylvania on this 1st day of July 2020
for the Diocesan Cemeteries of the Diocese of Allentown.
(Name of Legal Owner)
By Bishop of Allentown